About Misty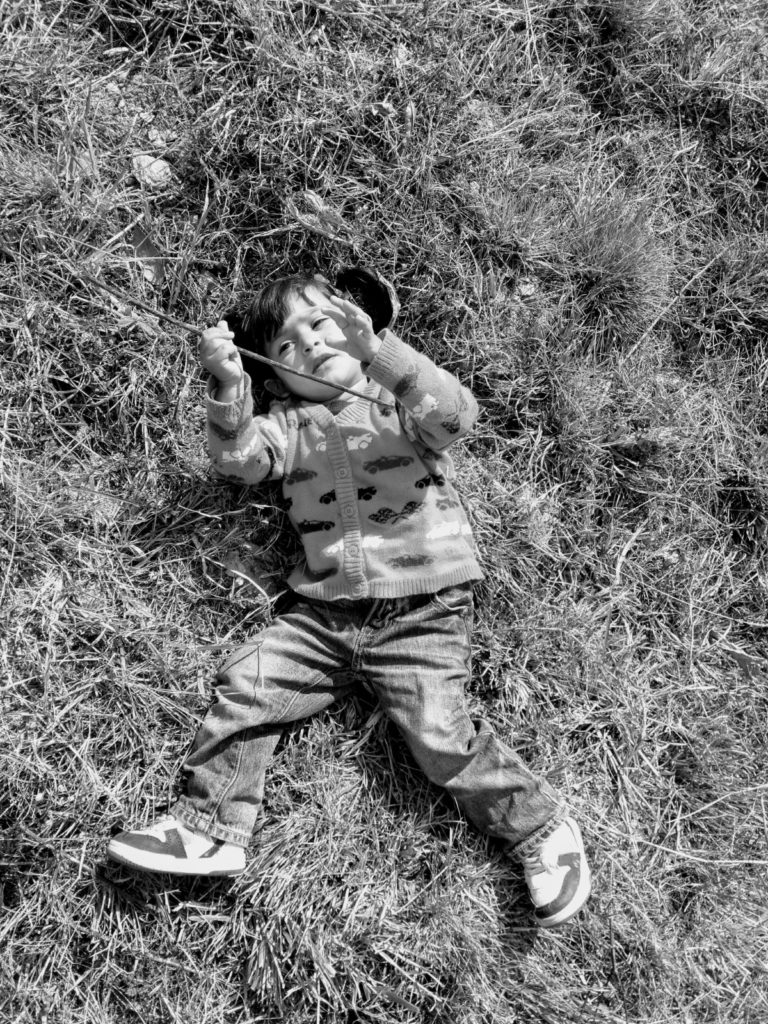 Not for today
the brood of a distant moon
  the sun is here
and with it, everything shone
A soft white warmth
sweeps all, inside out
and oozes
gaiety in honeysuckle spurts
Time saunters
stretching each moment 
on supple shafts
hither to the smiling sun
Rainbow-dots lash 
a gaze
chasing butterfly wings
aloft a drunken breeze
Not for today 
the brood of a distant moon
No
not for today
the brood of a distant moon
the sun is here
and with it, everything shone.
Ambika
Homestay Host, and Soul of Misty Mountains
Ambika is the heart behind all the love you will see and experience at the place - the food, the flowers, the trees, the bees, and everything living - people or otherwise. Ambika is the soul of Misty.
Madhur
Homestay Host @ Misty Mountains, Dreamer and doer in unequal parts
Madhur is the seeker. It is his dream and deeds that would house you at Misty. For a few days and some memorable moments, you will live the life that he has been building all these years.
Capt. Sud and Rajesh Ojha
Banjara Camps Founders & co-pilots on Misty's new journey.
Capt. Sud and Rajesh Ojha are passionate Offbeat travel professionals who pioneered the industry in the Himalayas since the early 90's. Misty was blessed with guidance and inspiration from these two since its early days. The coming years would be even more exciting with them as partners in designing and delivering the Misty - Banjara guest experience.
Kavita
Sutradhaar of Misty Mountains drama
Kavita is our connect with the world. She is the one who will answer all your queries and send you all the information you need. Want to plan a holiday you desire? Call her and let her handle everything!
Raju, Sanjay, Manoj and the Misty Mountains team
The people that make it all happen
Raju, Sanjay, Manoj and the team make Misty what it is today - a place to be yourself and create memories with your loved ones. They have that rare sense of pride in their work that makes people cared for with a genuine smile. We feel blessed to have them at Misty,